SECOND SENTENCE SATURDAY is a weekly bookish meme, hosted by Jess of From Me to You ... Video, Photography, & Book Reviews. Anyone can play along! Just do the following:

Grab the novel/novella your currently reading

Open to the first page of Chapter 1 or its Prologue
Share the SECOND sentence from that page
Share the novel/novella's title & its author, so that other participants can add that novel to their TBR Lists if they want
---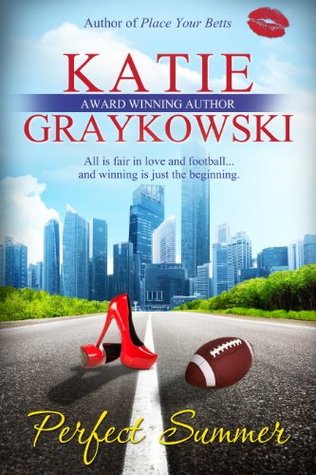 MY Second Sentence Saturday :
"Perfect Summer" [The Lone Stars Series, Book 1] by Katie Graykowski
With a can of Diet Coke in each hand, she jumped into the cab of her grandfather's 1959 Chevy Apache pickup and stowed the drinks in the two plastic cups holders she'd super-glued to the dashboard.
---
PLEASE LEAVE A COMMENT to share either the link to your own SECOND SENTENCE SATURDAY post or share the sentence in a comment here (if you don't have a blog). Thank You!